The conquest of Slovenia!

A team of four Belgians, winner of the Lotto Young Adventurers contest, will face the So?adrenaline. Coached by the world traveler and pro paraglider from the Red Bull team Thomas de Dorlodot, they plan to climb Mt. Triglav, highest point of Slovenia, and from there go down to its lowest point: the Adriatic Sea. Mitja, Slovenian IFMGA mountain guide, and member of Explore & Share, will guide them during the ascent.
Did you ever dream of being part of a great adventure? Do you enjoy epic challenges? Then you must hear about what Alison, Lauranne, Douglas and Xavier, aged between 18 and 25, will do in September.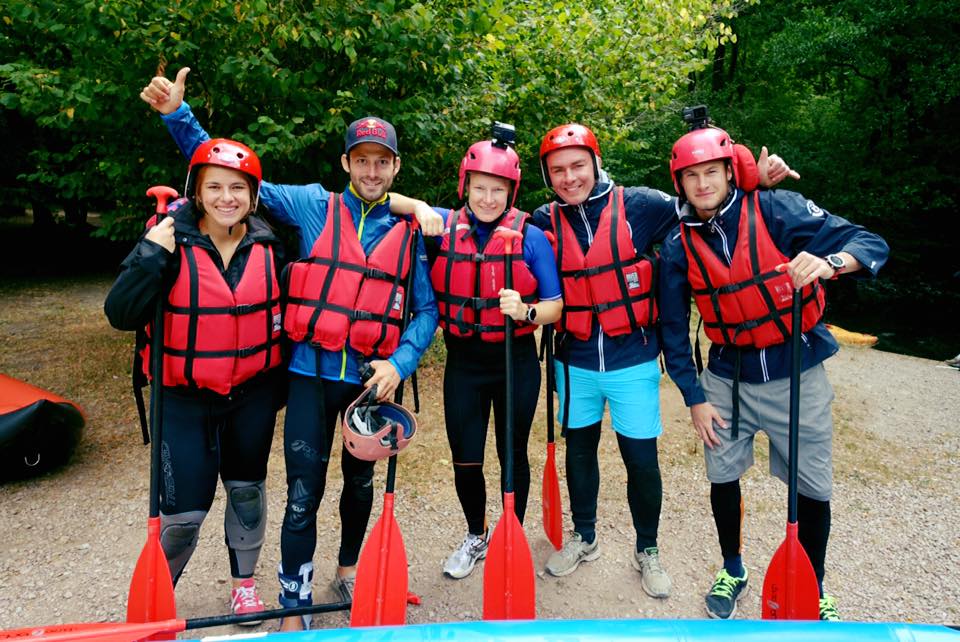 They named their challenge the So?adrenaline: Their idea is to go from Slovenia's highest point to its point zero. So they will climb Mt. Triglav, and from there they'll go down canyoning to the source of river So?a. Using packrafts they'll navigate 120 km, and they'll then walk the last 120 km until the Adriatic Sea. Sounds amazing!
But why are they doing this? Well, because they love adventure! But also because they won the first edition of Lotto Young Adventurers, the contest created by Thomas de Dorlodot.
The idea of the contest is simple: teams of 4 young adventurers propose the most original and daring trip they can imagine in Europe, and a jury of professionals selects the best one. And for the winners, their dream come true: They carry out their adventure, sponsored by Lotto, and supervised by Thomas and his team.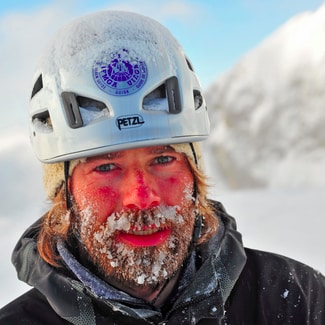 For the 2 days ascent of Mount Triglav, the team will be guided by Mitja, Slovenian mountain guide from the Explore & Share community. The expertise and local knowledge of Mitja will help the team to climb the 2.864 meters of the highest mountain of Slovenia, and also to know more about the Julian Alps, the local culture, and share together experiences. In his own words: "Triglav is a unique mountain, which you have to climb at least once in your life."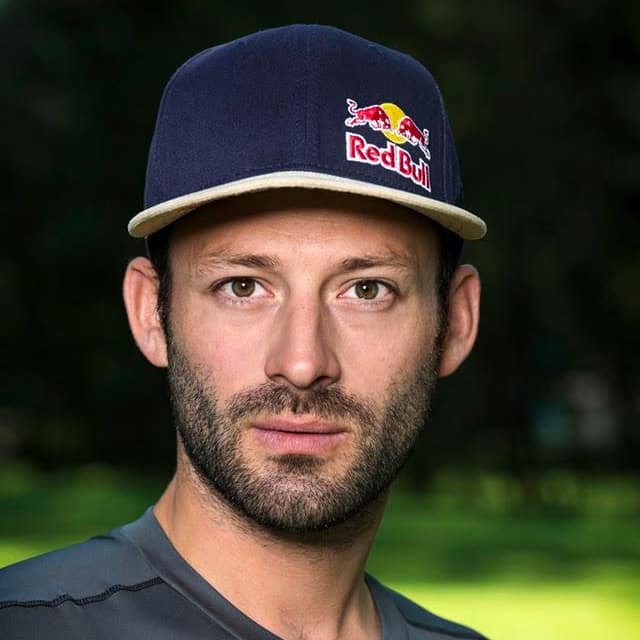 Thomas de Dorlodot, who is supported by brands like Garmin, Salomon,VW, Gradient and Black Diamond, among others, explained us why he created Lotto Young Adventurers, and the philosophy behind it: "I traveled around the world for many years and enjoy sharing my experience to everyone. So I wanted to focus on young people and inculcate the idea of dream and dare! Encourage them to go outside, explore the world and boost their confidence. That's how the idea of Lotto Young Adventurers was born".
Like Thomas, one of our main goals at Explore & Share is to encourage people to go out to the mountains, explore nature, go beyond their own limits, discover new experiences and share them with others! That's why we'll follow and keep you informed about Alison, Lauranne, Douglas and Xavier's So?adrenaline adventure develops. So keep posted!