BANFF Mountain Film festival 2016: 3 inspiring reasons to attend!

The end of the year is around the corner, so it's time to start thinking about what 2016 will bring. And if you are a mountain lover, there's an event you can't miss: the 40th anniversary of Banff Mountain Film Festival. Check out the trailer and our top 3 reasons to go for it!
---
Rock climbing, extreme snow sports, epic mountain ascents: None of these activities are usually related to a theater in the middle of a city center. So maybe that's why Banff is such a unique event. It started in 1976 in Canada, in the beautiful city of Banff, Alberta, and it keeps growing since then: last year Banff world tour reached over 40 countries around the globe.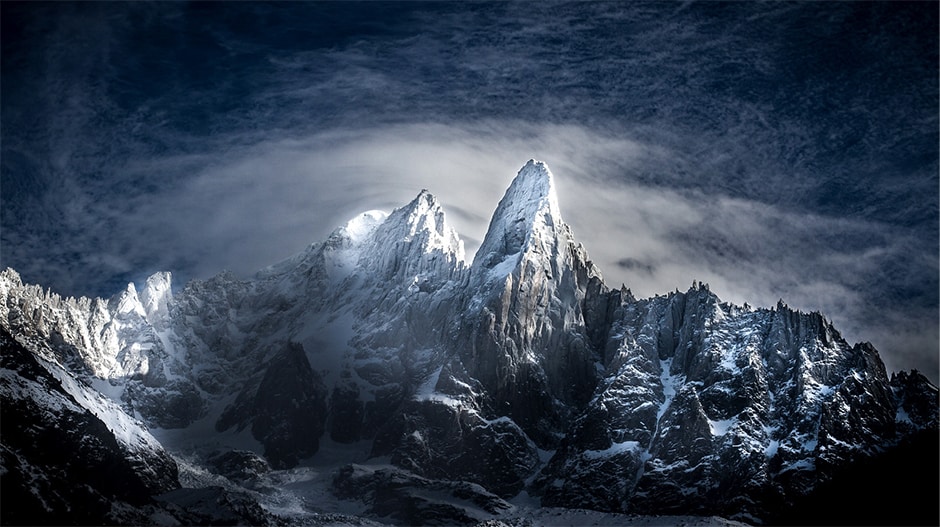 Reason #1 – Experience the Mountain in the heart of the city
The kind of things that come to your mind when thinking about the city are usually related to traffic, big buildings, crowds… So what better than taking a break from that, and take the opportunity of diving in nature, in the middle of the city?
The Festival is a unique opportunity to enjoy beautiful images and infinite landscapes. To forget for a while that you are in front of a screen, and to feel that you are in the mountains, listening to those magic sounds and breathing fresh air.
Isn't that a nice alternative to the daily routine? To change the usual views that you see from your office window for breathtaking images from all around the globe. And all these in a friendly and familiar festival atmosphere, where you not only just go to see a movie, but also feel part of the adventures. You can even see some of the adventurers interacting with the public and presenting their projects in the theater hall.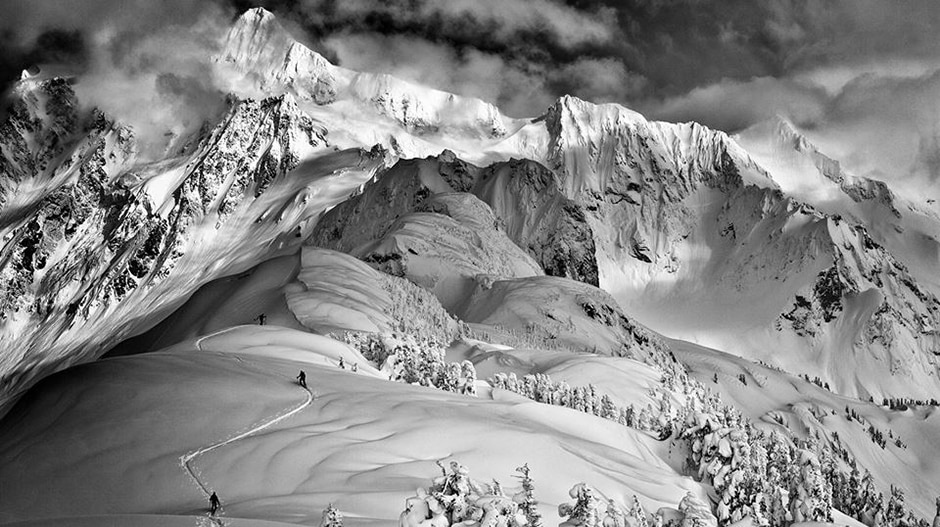 Reason #2 – Get inspired by thrilling stories
But the movies that are screened at Banff are not just about a bunch of nice images. Behind them there are compelling human stories, which talk about challenges, overcoming difficulties, and personal development: themes that affect not only mountain athletes, but everyone.
That's why in the audience you'll find a mix of young and old people, women and men, wildlife lovers but also urban people. The diversity of the movies, and the human values underlying most of them, make them irresistible.
After all, they are stories that talk about courage, adventure, self-giving, team building, but set in the most impressive backgrounds you can imagine.
Reason #3 – Explore and Share new passions!
So the combination of Reasons #1 and #2 should lead to a natural result: The urge to go out to the mountains!
One of the main aims of Banff, and of Explore-Share as well, is to push people to be inspired, to realize their dreams, and to try new experiences by going to the mountains. While watching the movies you'll feel the necessity of doing something more, to go for what you've been postponing; 'Man, if these guys did all these unbelievable adventures, why can't I fulfill my long desired dream?'
But it's not just about the mountains. Maybe it's about something more personal, like getting married, changing your job, launching a project, or anything else: getting out of your comfort zone to discover a new world of possibilities and opportunities.
Patrick, the man in charge of Banff Film Festival in Belgium, and a fan of adventure, travelling and documentary, explains it this way: "During the night, I'm checking the faces of the people in the public, and my highest satisfaction point is when thanks to BANFF people find a new passion. It has happen already several times that people come to me after a movie to share the emotions it woke in them".
And Francisco, who organizes the festival in Argentina, points out: "We love doing it because the movies share life stories, human challenges, and invite people to enjoy adventures anywhere. In the theater the audience travel to dream destinations, remember past feelings, and more than one ends up with the necessity of going out and live a real adventure".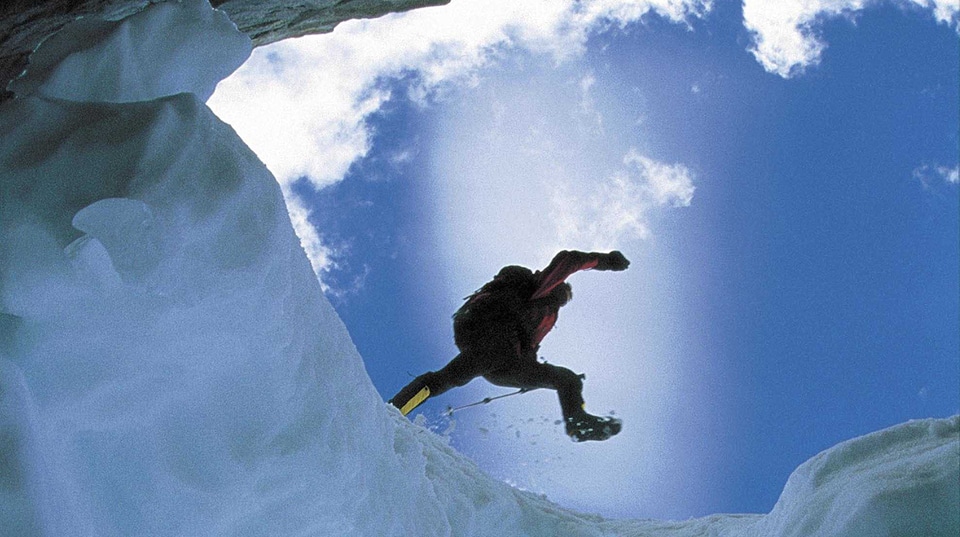 While waiting for the BANFF Mountain Film Festival to get to your city, check out the trailer for the 2016 edition, and some great movies awarded in previous years.
Movies awarded in past editions of the Festival: