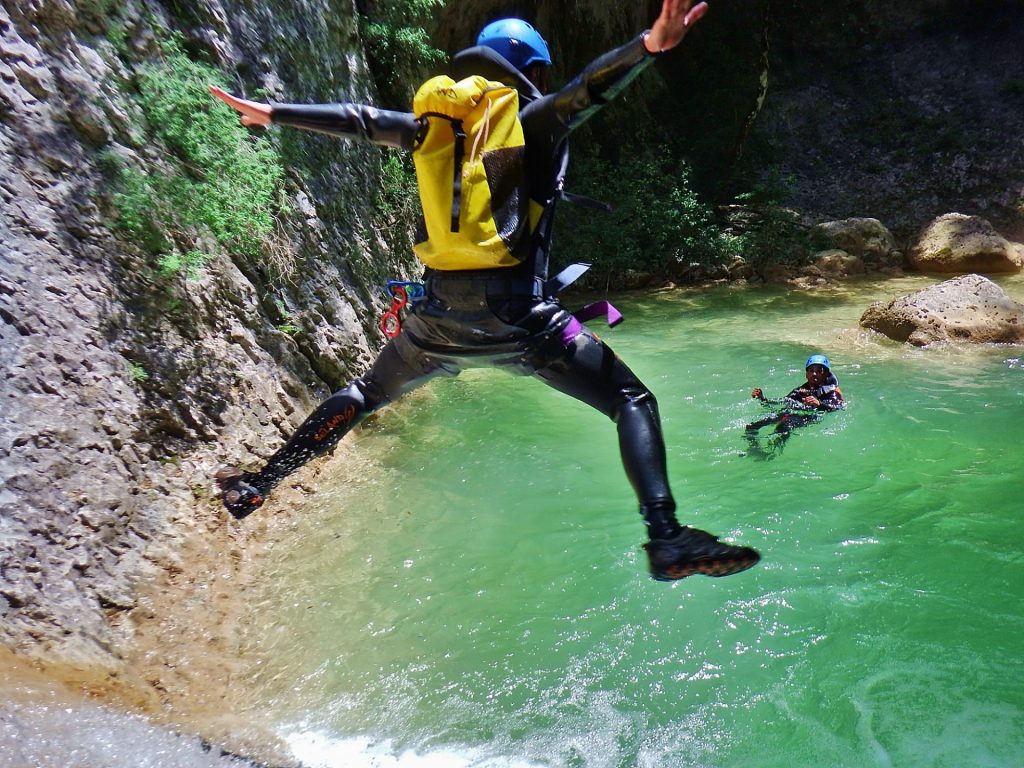 WE ARE THE MASTERS OF ADVENTURE
At Explore-Share we are on an journey to show the world that adventures are at the essence of life. We know that a day spent out in nature – whether climbing, skiing, kayaking or hiking – is a day well-spent. And we want to make every day count.
With over 10,000 trips listings in 70+ countries, we are, hands down, the largest adventure-booking platform in the world. Our hand-picked selection of +1,500 professional guides will ensure, not only the safest experience possible, but also that you go home with a big smile on your face. It is a fact: adventuring makes people happy.
Unlike traditional travel agencies, close to 90% of the money you spend on Explore-Share will go to local guides and guiding agencies. You will not just be doing what you love but also supporting local economies and allowing great guides to make a living out of their passion (and that will make you even happier!).
We are a young Belgian startup and our team is based all over the world, from Argentina to the US and from Belgium to the UK. Want to know more about us? Check out our Team Page.
Wherever you want to travel and whatever you want to do, we've got a memorable experience waiting for you. Just put us to the test and let the adventure begin!