So you are planning your next mountain adventure. Perhaps you want to learn the basics of rock climbing in California, set out on a ski touring week in Norway or tackle the iconic Mount Elbrus in Russia. No matter the kind of trip you are up to, when it comes to booking a tour with a guide you are most likely to end up asking yourself: 'should I join a group or go on a private trip?'.
These two options entail two different travel experiences and it's your call to decide which trip scenario makes you more comfortable. To help you in your decision making process, we've listed the main reasons for booking a private guided trip:
1| Flexible Dates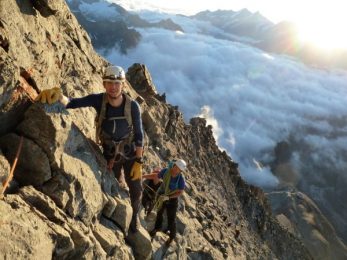 When going on a private trip you get to choose the dates of your trip together with your mountain guide. Group trips, on the other hand, usually have fixed departure dates and you just have to adjust your travel dates to them.
2| Customized Itinerary
A private guided trip can be fully customized according to your personal wishes, technical objectives and expectations. You don't need to rely on itineraries that have been planned beforehand: you can design or adapt the itinerary with your guide. Maybe you want to take more time to explore a certain location, challenge yourself on an extreme climbing route, or perhaps you prefer to go on a speed ascent to a mountain because you are really in a good shape. If you set out on a private trip, it's up to you and your guide!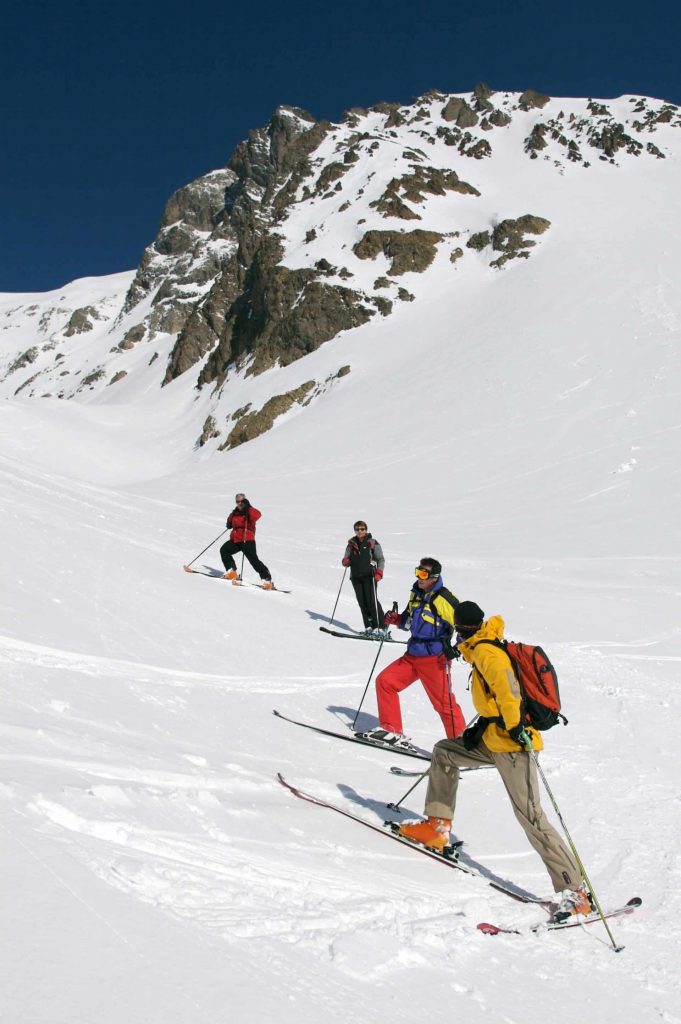 Those with previous experience will appreciate not having to follow a group's pace or getting mixed with people that might not have your same skill levels.
In case you are traveling with a group with different requirements and levels of experience, the guide can adapt the trip to each of them so that everyone makes the most of the journey.
Private trips are also great for training when you have specific goals. That's the case of Mark, a climber from the UK who wants attempt some of the Great North Faces of the Alps in the future. He contacted a guide that designed a special trip for him, in order to assess his level of expertise and help him sharpen his skills. Read more about his winter mountaineering experience in the Italian Alps.
3| Personalized Experience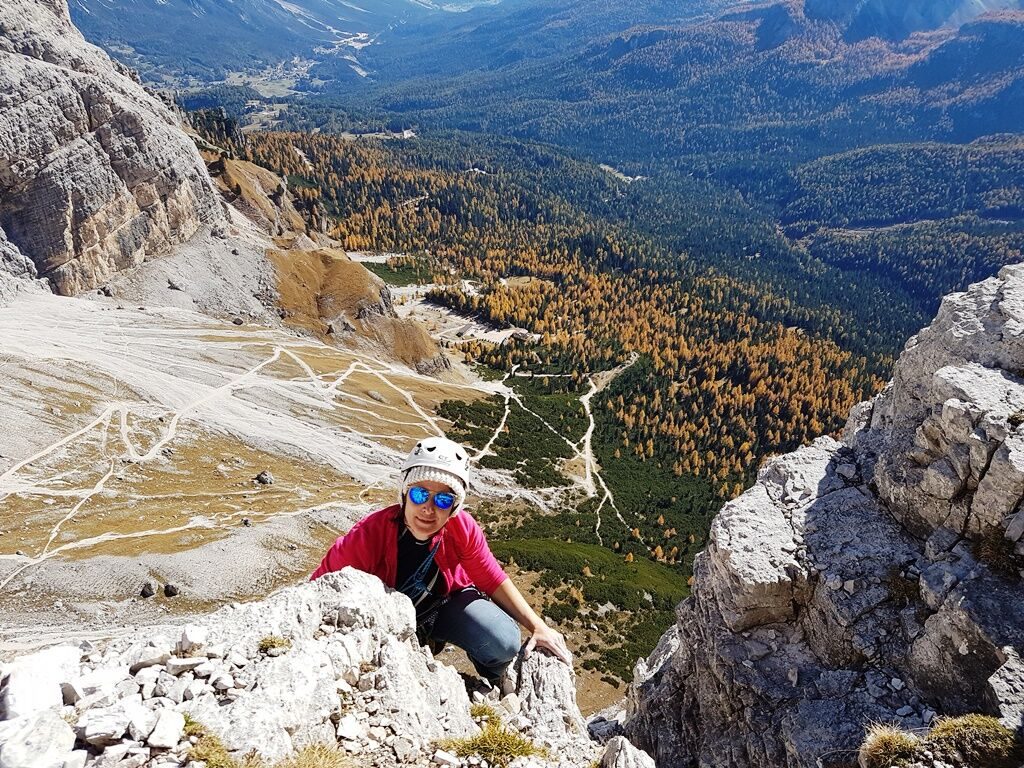 The guide is there just for you and the people you choose to join you in the tour.
Want to know more about
General?
Private guided trips are the perfect opportunity for you if you want to improve your skills on a certain activity and learn from the experience of a  guide. He/she will be exclusively focused on you, whether it's answering your questions, keeping you motivated or encouraging you to push your limits a bit.
Some people book private trips to share an adventure with a large group of friends and discover amazing destinations, like this group of 9 girlfriends hiking the Tour Du Mont Blanc or this group of 12 friends skiing in the beautiful in the Terskey Mountains in Kyrgyzstan.
Others, opt for a trip in the outdoors as an opportunity to spend family time and allow their kids to have their first mountain experience, like a couple who went with their twin kids on a wonderful ski touring trip in Val d'Aran, in the Spanish Pyrenees or this father and son spending an entire journey skiing in the Dolomites with a guide.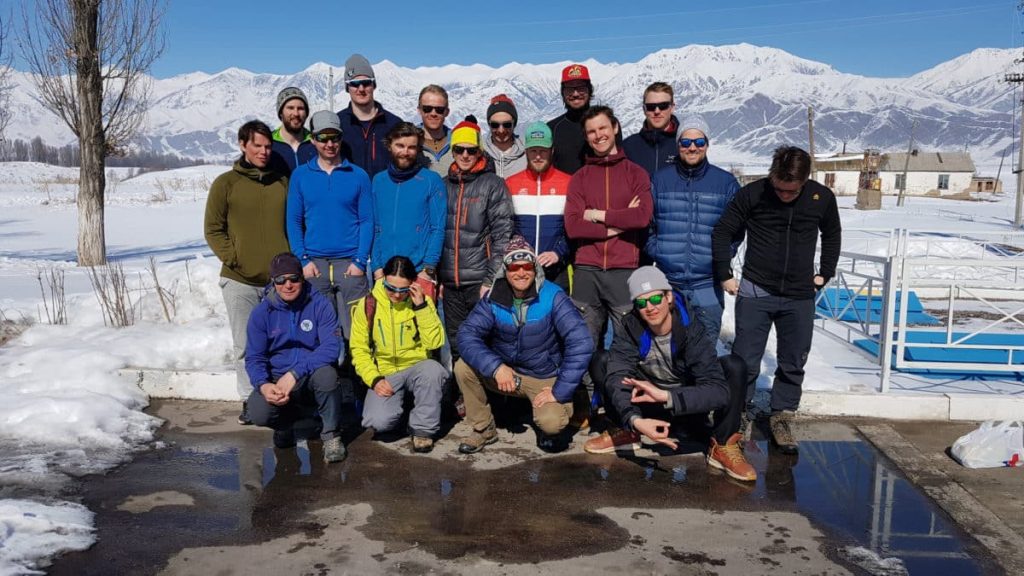 Whether you join a group or book a private trip, traveling with a mountain guide always takes the experience to a new level. Guides are prepared to provide a safe journey and take the right decisions in the mountain, help you improve your skills, manage the trip logistics and share their knowledge of a given destination.  
So, which of the two options is the best fit for you? Well, it all comes up to thinking about your wishes and expectations for the trip, and making the choice that is best aligned with them. 
Keep reading more about why hire a mountain guide.